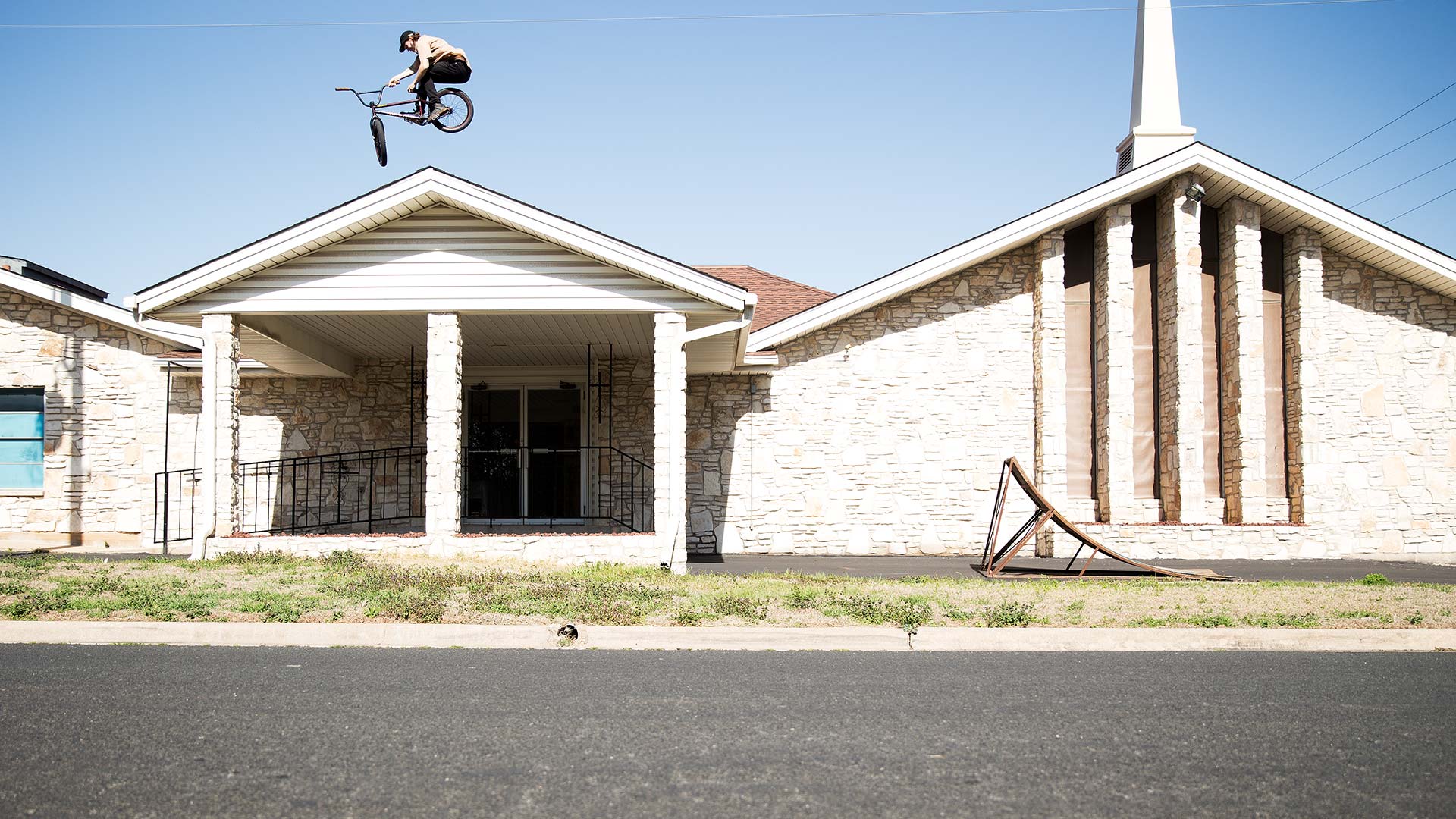 POTENTIAL DEALER
BECOME AN AUTHORISED DEALER
We are always on the look out for new quality dealers who are interested in stocking our brands. If you have a shop or a distribution company and are interested in representing our brands then please get in touch.
CONTACT US
NEW ARRIVALS
2023 FAIRDALE BIKES
Fairdale know that the essence of what's great about bike riding is that exhilarating sense of freedom you feel from balancing on two wheels for miles at a time. They keep the pursuit of that simple feeling in mind whenever they sit down to talk about making a new bike.
NEW ARRIVALS
SPACE BRACE
Born from the BMX and mountain biking world, the Space Brace 2.0 Quick Lace ankle brace offers incredible support and protection for all leisure and sport activities including snowboarding, wakeboarding, skateboarding, football, hockey, hiking and many more!
Back down to Earth for Kriss Kyle's new BSD video, and back to Unit23 where it all began. With his limitless creativity on the bike, the new lines at Kriss' home park just keep on coming.